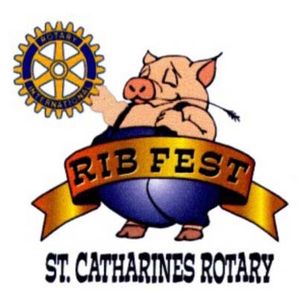 Two local Niagara shows for us this weekend - Friday July 29 in Montebello Park for the St. Catharines Rotary Ribfest at 8pm (ish) and our traditional Monday Aug 1 celebration at Canal Days, Port Colborne Ontario around 2:35pm (ish).  Get there early (ish) for both performances for best seating. 
Canal Days show will also feature Tim E., an excellent Elvis tribute artist along with his full 14 piece band at noon.  Look for a possible Elvis and  Beatles collaboration on a few songs sometime during our show. 
Head to our tour dates page for helpful maps to each venue.